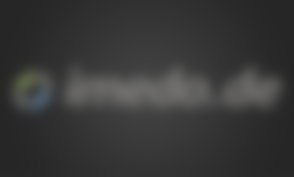 Bundesrepublik Dickland
huge vector infograph
The infograh for the top health website from Germany had to get across what the problems with obesity were and how one could avoid it. We had a lot of material and we had to do a lot of research to understand the medical part of the assignment. But we also went to our psychology books to integrate as many persuasive elements in the infograph.
The infograph featured 8 effects of obesity, each with 6 metrics and an explanation. These were connected to show how they interact. Furthermore 11 graphs with statistics were presented to show various social aspects of obesity. The poster further featured a diagram showing the biochemical process of eating and an area with 8 tips on how to improve one's lifestyle.
The poster was created only using vectors so it can be printed in any format. In the end the poster was formed of about 418 vectors.